Practice for the
Bright French test!
Prepare for the Bright French test by taking some practice tests! Answer online questions, in the same conditions as the Bright test, but corrected to keep improving.
On Test Lingua, you will find mock tests to help you prepare for the Bright test. Put all the chances on your side before taking or retaking the Bright test. To learn more about our tests, go read the FAQ – Frequently Asked Questions.
To access the practice tests, simply create an account and choose the offer that suits you best.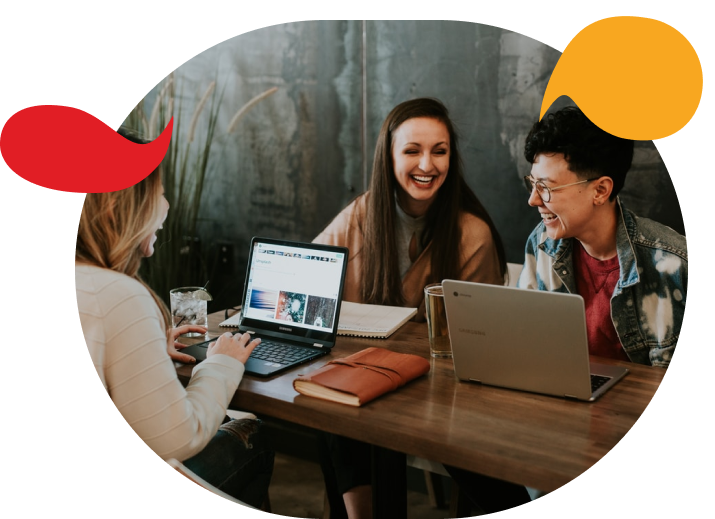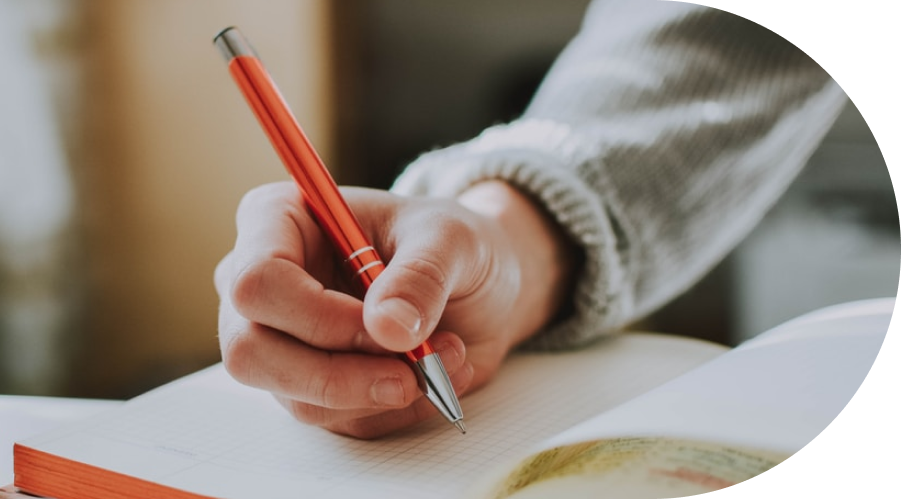 About us
With Test Lingua, you'll have all the tools you need to reach your goals and get the score you need on the Bright test! With our online mock tests, you will improve your level and gain confidence before the actual Bright test. It's the winning formula!
How do I sign up?
Sign up for Test Lingua for free to get our advice guide.