Private online language courses with Global Lingua
Need to check your level before taking the Bright test? Want to improve your language skills? With over 10 years of experience in foreign language learning, Global Lingua can help you achieve your goals through private online courses.
Courses available online or by phone, during the day or evening, weekdays and weekends.
Private lessons to progress at your own pace and according to your goals
Content customized to your needs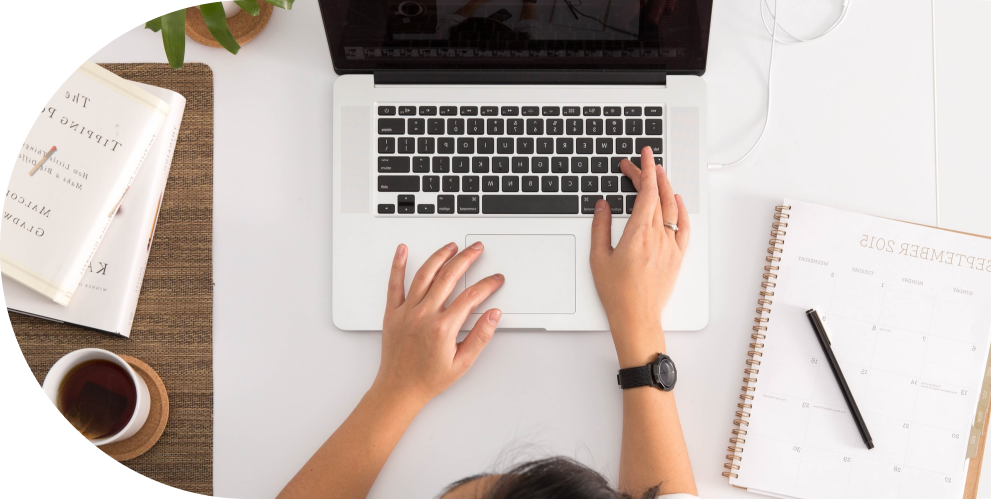 Global Lingua offers courses in French, English, Spanish, German, Italian, Brazilian Portuguese and Mandarin. It is also possible to take specific courses for the preparation of a language test: Bright test, TOEIC, TOEFL, TFI, OQLF, DELE, Canadian public service exam, etc.